About Us
Digital Twin Technologies, an emerging solutions company having its business operations globally, work in hands with clients to design, develop and deploy products and solutions for the enterprises. Our service model comprises proficiency in designing and developing Enterprise Mobility, Analytics, Internet of Things, Big Data, Digital Marketing, Cloud, Web and Server application and so on. Digital Twin Technologies has highly competent in-house design, assembly & testing, engineering, marketing, software development & delivery and support divisions.
Digital Twin Technologies integrate artificial intelligence, machine learning and software analytics with data In various industrial sectors, twins are being used to optimize the operation and maintenance of physical assets, systems, and manufacturing processes. They are a formative technology for the Industrial Internet of Things, where physical objects can live and interact with other machines and people virtually.
PERSONAL ANALYTICS
We work constantly to uncover what's right for our clients and finding new ways to drive a competitive advantage through technology, throughout our process to ensure that the analysis helps setting direction to the business ahead of the curve. We help clients to build long-term, high-value relationships with their customers through intuitive, dynamic, and progressively personalized experiences.
QUALITY GUARANTEE
The world of science and technology can be hard to keep up with. That's why our goal is to provide our clients high-quality visual analytics and as well help to simplify all the processes relevant to the time. No matter the discipline or type of data, we guarantee & pride ourselves in creating, and delivering digital solutions that transform what's possible for enterprises, government institutions and organizations.
Services
Mobile Enablement Services
Enable Enterprise Mobility
Solution Architecture & Technical Design
UX Design Services
Native Apps (iOS, Android, Windows)
Cross-Platform Mobile Apps Development
Hybrid Apps (Sencha, jQueryMobile, PhoneGap) / Responsive Web Apps
Enterprise Enablement
Enterprise Solutions Enablement
Solution Architecture & Technical Design
UX Design Services
Opensource Server Solution Development
Proprietary Server Solution Development
Databases
Embedded and IoT
Embedded Systems (ARM, PIC )
Peer to Peer Connectivity Solutions
Solar Charge Controllers
IoT for Smart Irrigations
Smart Weighing Machine
Data Acquisition Systems
Digital Marketing and SEO
Search Engine Optimization
Search Engine Marketing
Email Marketing
Content Marketing
Lead Generation
Social Media Marketing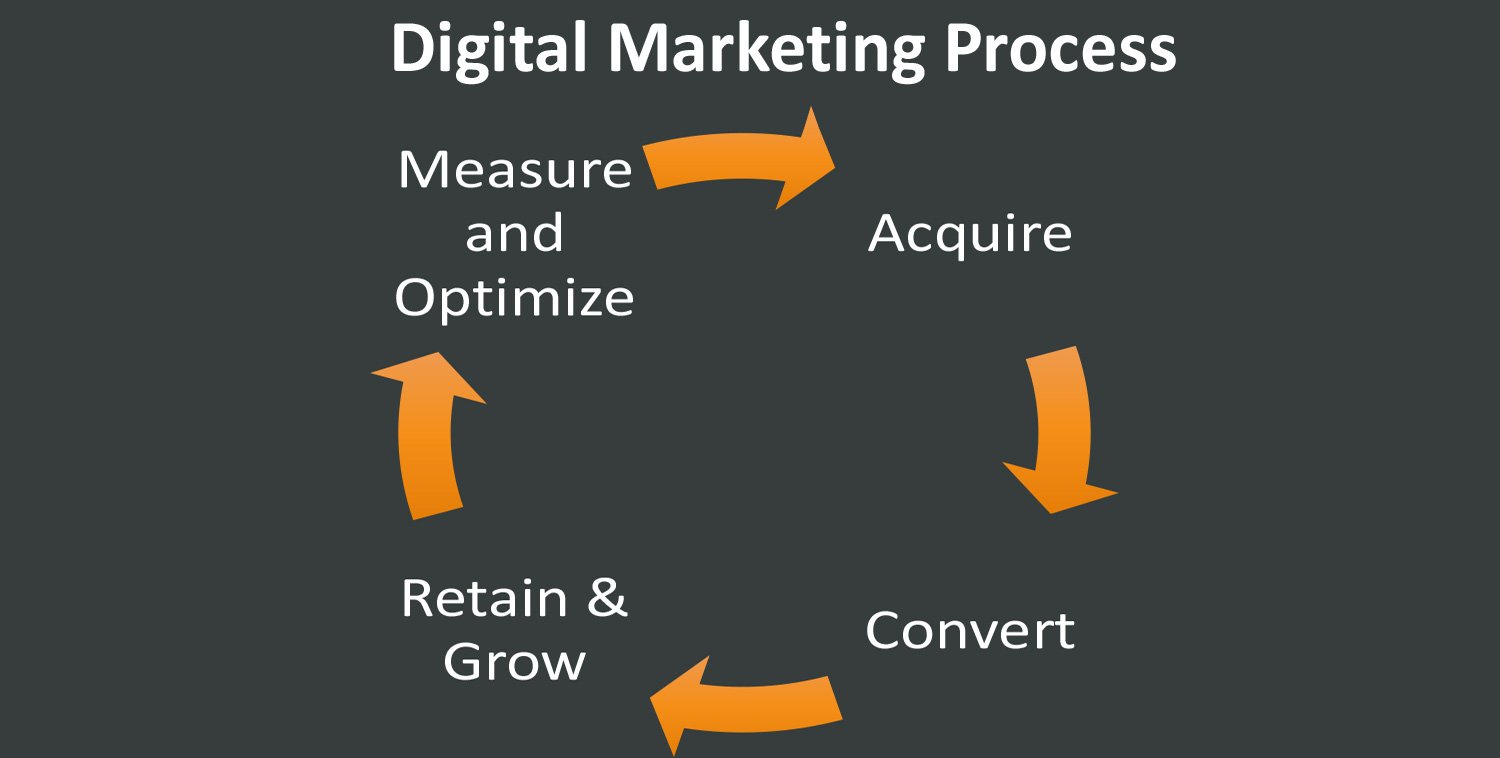 We Solve problems with clarity, simplicity and having right skills.
Check our Skills

IOT and Industrial 4.0 - 90%
Product Design & Development - 80%
Big Data Analytics - 80%
ERP & Enterprise custom solutions - 90%
Our Global Clients


Our Leadership Team
RAGHAVAN SV - CEO
Our goal is to deliver an innovative solution to harmonize your business processes and co-innovate to provide greater profitability for your organization keeping in mind your customer expectations.
YOGESH C.BHASKAR - CTO
Our expertise and strong execution team guarantees to deliver the best solution to your needs on time and within your expectations by actively staying up-to-date with latest technologies across the globe.
Contact Us
Address

Our Office
1083 Courtland AVE,
Milpitas CA 95035 - 6925.
Address

Our Office
No.5/15, Bhagirathi Street,
Raja Annamalai Puram, Chennai - 28.
Your message has been sent. Thank you!